Mid Rise Construction Manager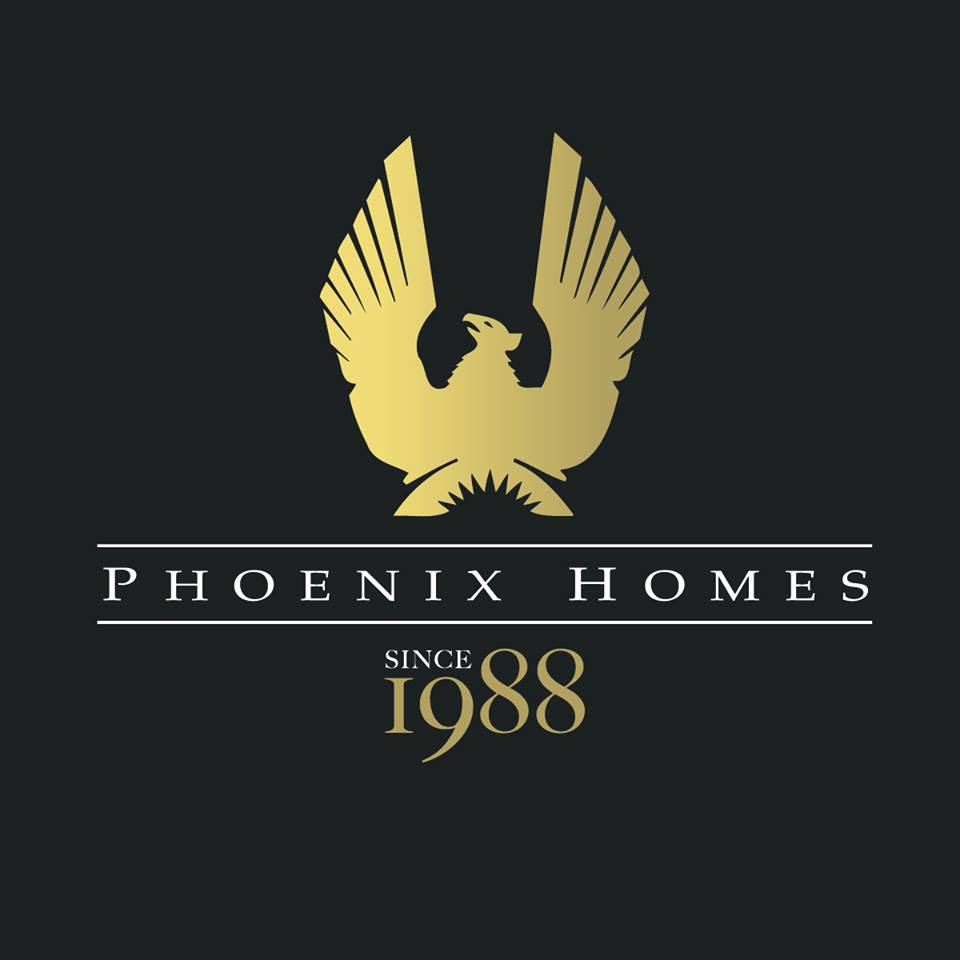 Since 1988, Phoenix Homes has established a reputation for sophisticated home and condo designs, superior quality finishes, and exceptional value. Our continued success and growth have resulted in an opening for a Mid Rise Construction Manager.
This key position offers challenging work, interesting projects and a long- term future career growth with a leader in the industry. In this role, you would be responsible for all Project Management on multi family residential or commercial properties being built by the Phoenix Group.
This includes:
Obtaining consultant proposals and determine finalists in conjunction with the General Manager
Preparing initial budget and update as designs are altered
Obtain quotes from trades to complete projects and prepare scope of work
Submitting drawings to city to obtain permits
Coordinate prep work at site
Ensuring contracts are in place and coordinating trade contracts to ensure proper timing for build
Prepare and receive purchase orders as required
Process monthly billing from trades and submit to Accounting
Print drawings on plotter and issue to Site Superintendent
The preferred candidate will have 6 – 10 years experience in Commercial (high or mid rise) construction (both site and office experience) enhanced by 5+ years experience in Project Management with a solid understanding of construction.
The ideal candidate must be a self starter, have strong problem solving and supervisory skills, and be a team player. Superior communication skills are a must as are accuracy and multi tasking.
Please submit your application in the strictest of confidence to resumes@hr-ondemand.ca. No phone calls please. Only applicants under consideration will be contacted.
We are committed to maintaining inclusive, barrier-free recruitment and selection processes and work environments. If you are contacted in relation to this or any other job opportunity or testing, please advise a representative in a timely manner of the accommodation measures which are required in order to enable you to be assessed in a fair and equitable manner. All information received relating to accommodation measures will remain confidential. Please note that we will not automatically consult accommodation requests from prior selection processes